Angelique Rewers
CEO and Founder
Groove was created and is hosted by Angelique Rewers, CEO and founder of BoldHaus®. She's been called "The undisputed champion at helping small businesses land big clients" by Inc. Magazine. Harnessing her more than two decades of experience, Angelique has a direct understanding of what decision makers look for when hiring outside experts.
Angelique Rewers is the bold, always blunt, and unapologetic CEO of BoldHaus®, an Inc. 5000 company that trains and advises professionals, leadership coaches, and consultants, on winning corporate clients. Angelique serves on the Advisory Board for Space for Humanity, a nonprofit expanding  access to space for all of humanity, as well as on the committee for the United Nations' Women's Peace & Humanitarian Fund.
Business Digest Magazine called Angelique, "A Fierce Champion for Small Business Owners." As a sought-after speaker and leadership development coach, her expertise has been featured by Forbes, Entrepreneur, Inc. Magazine, Essence, ABC, NBC, CBS, CNBC, Business Insider, HuffPost, Lucky, Washington Post, Yahoo! Finance and more.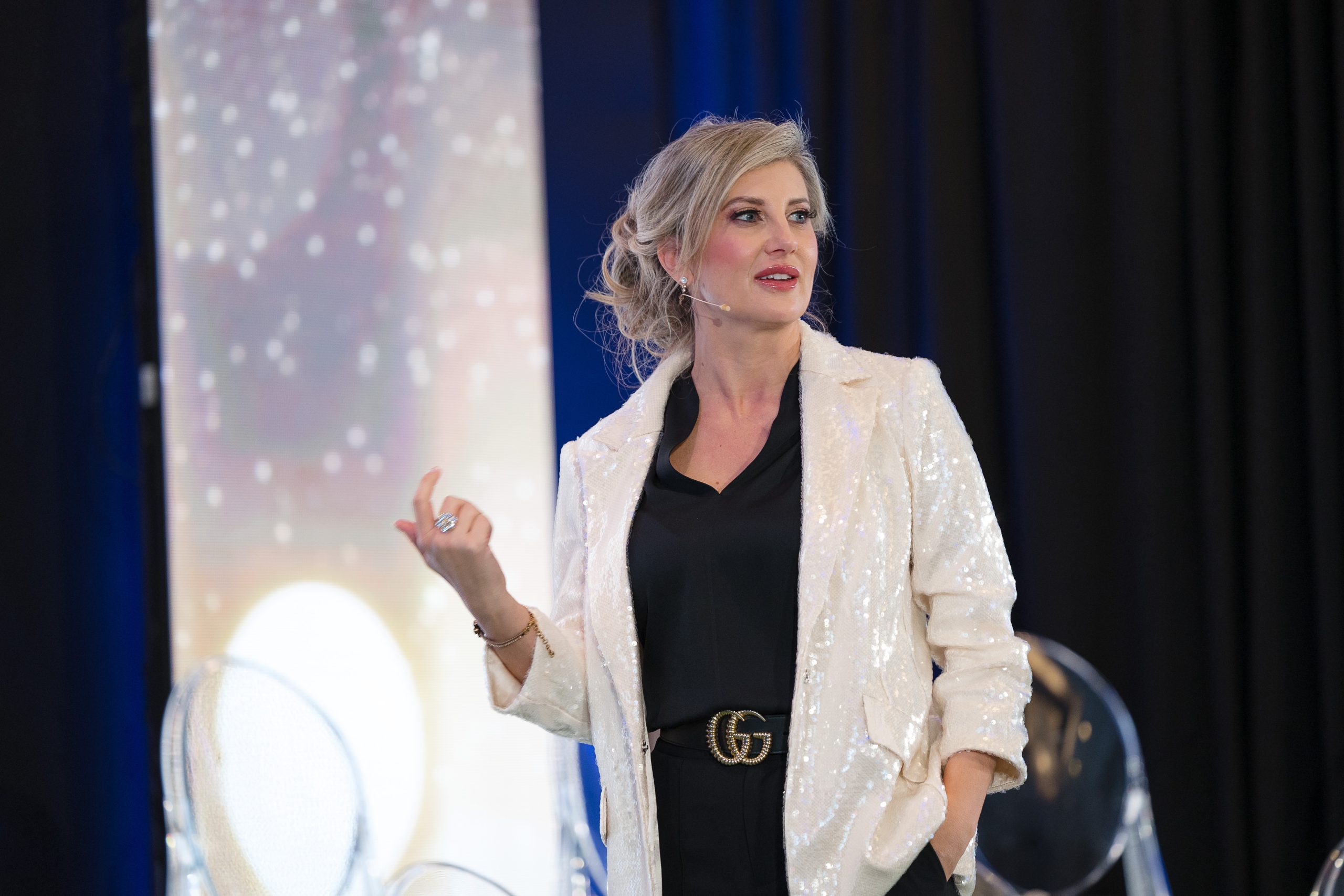 Plus, Learn from BoldHaus' World-Class Faculty Who Have 250+ Years Combined Global Experience!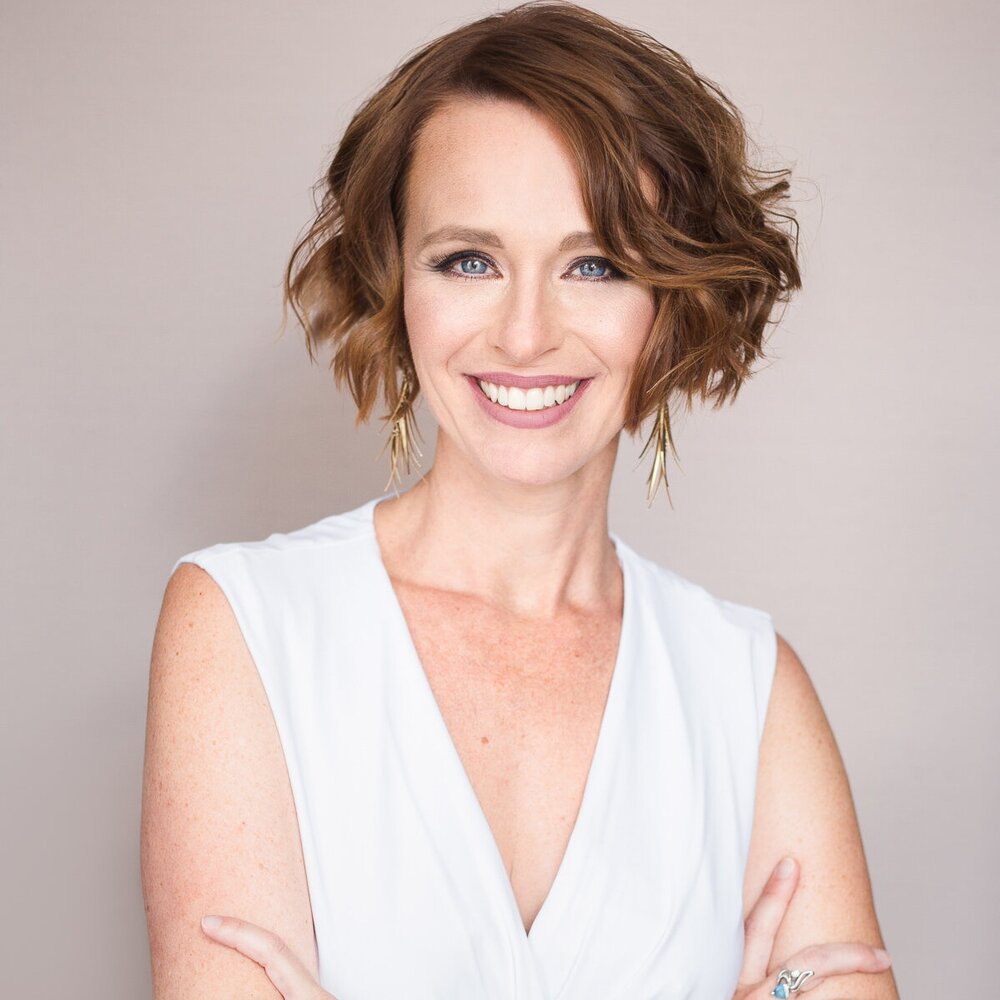 Ariana Blossom
Senior Business Strategist & the Founder of Uncommon Accord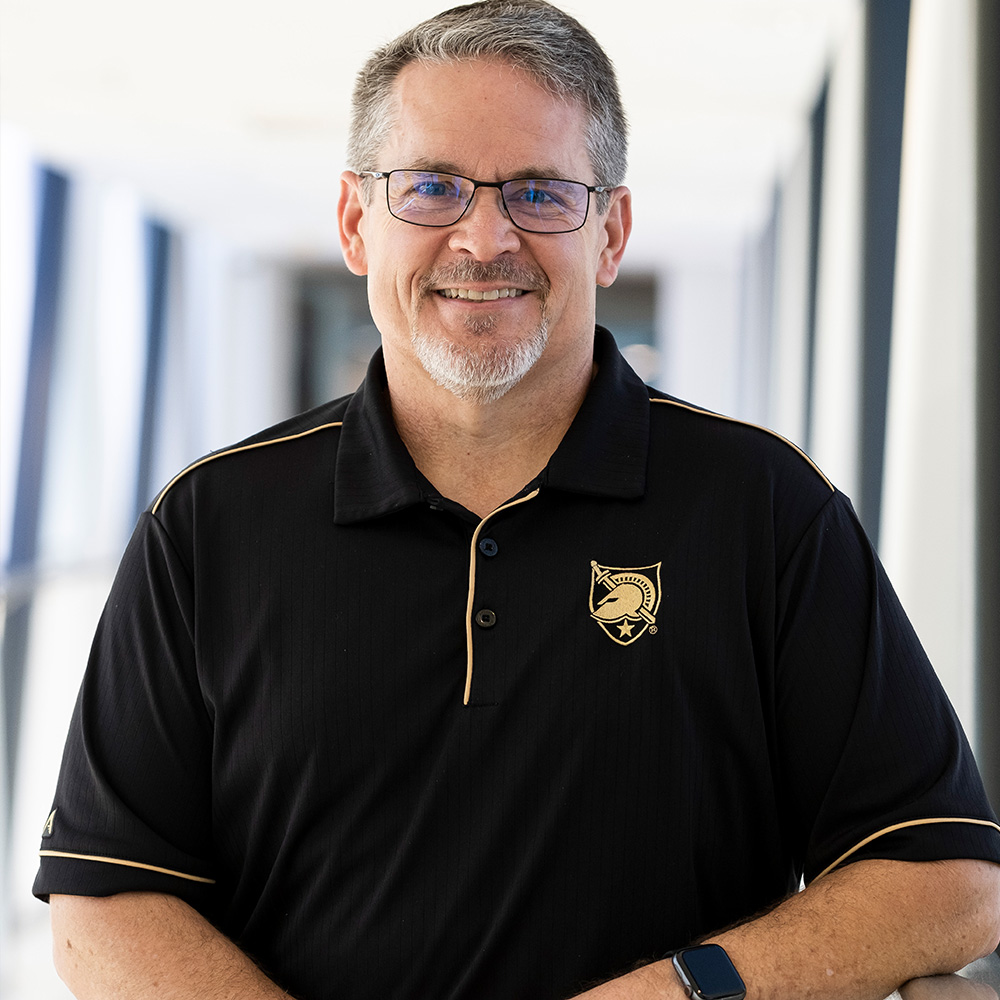 Phil Dyer
Executive Vice President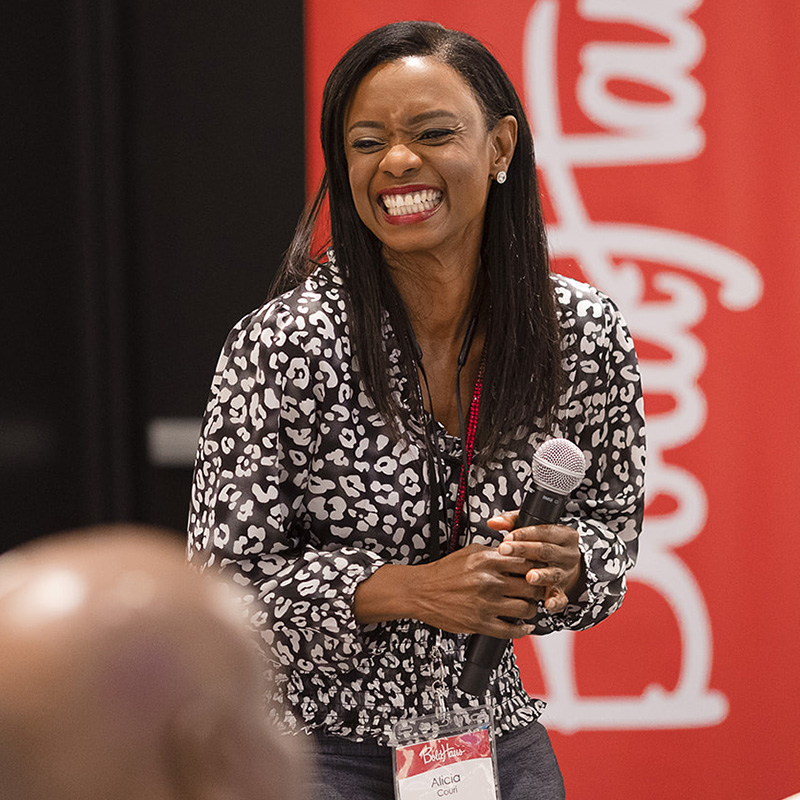 Alicia Couri
Senior Faculty for Visibility & Confidence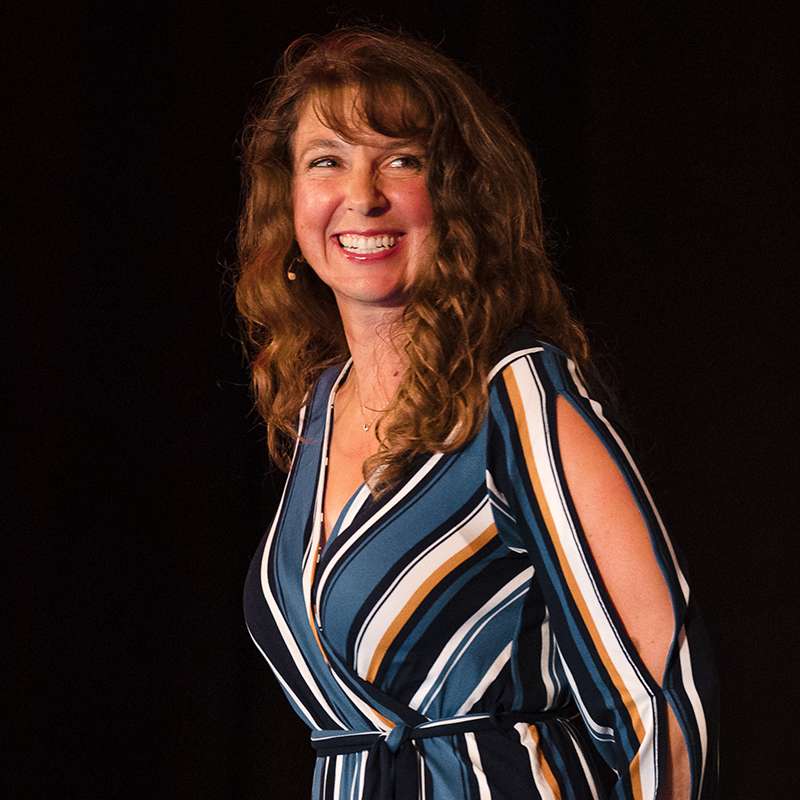 Ani Anderson
Senior Faculty for Motivation and Mindset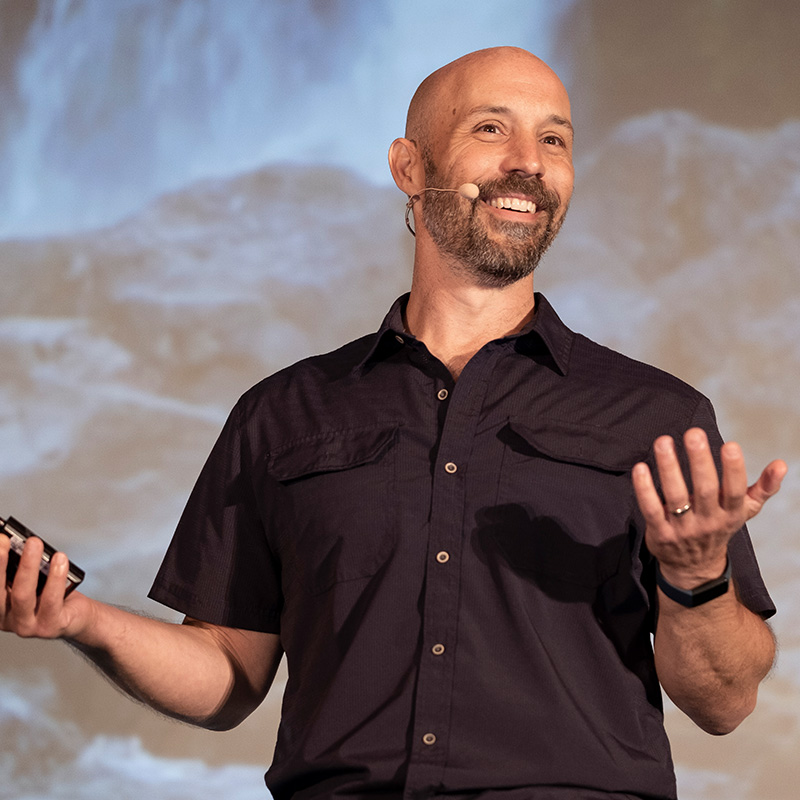 Brian Trzaskos
Senior Faculty for Motivation and Mindset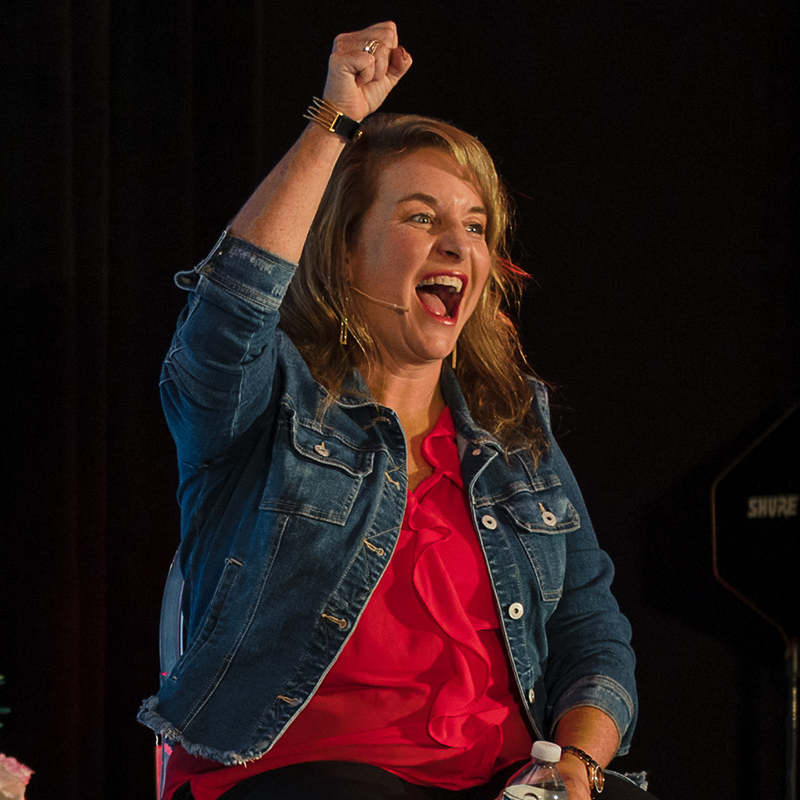 Tara Powers
Senior Faculty for Corporate Training Programs
Got Questions? Our Team Has You Covered!
Schedule a Call Today and Get the Answers You Need to Take Your Business to the Next Level with BoldHaus.