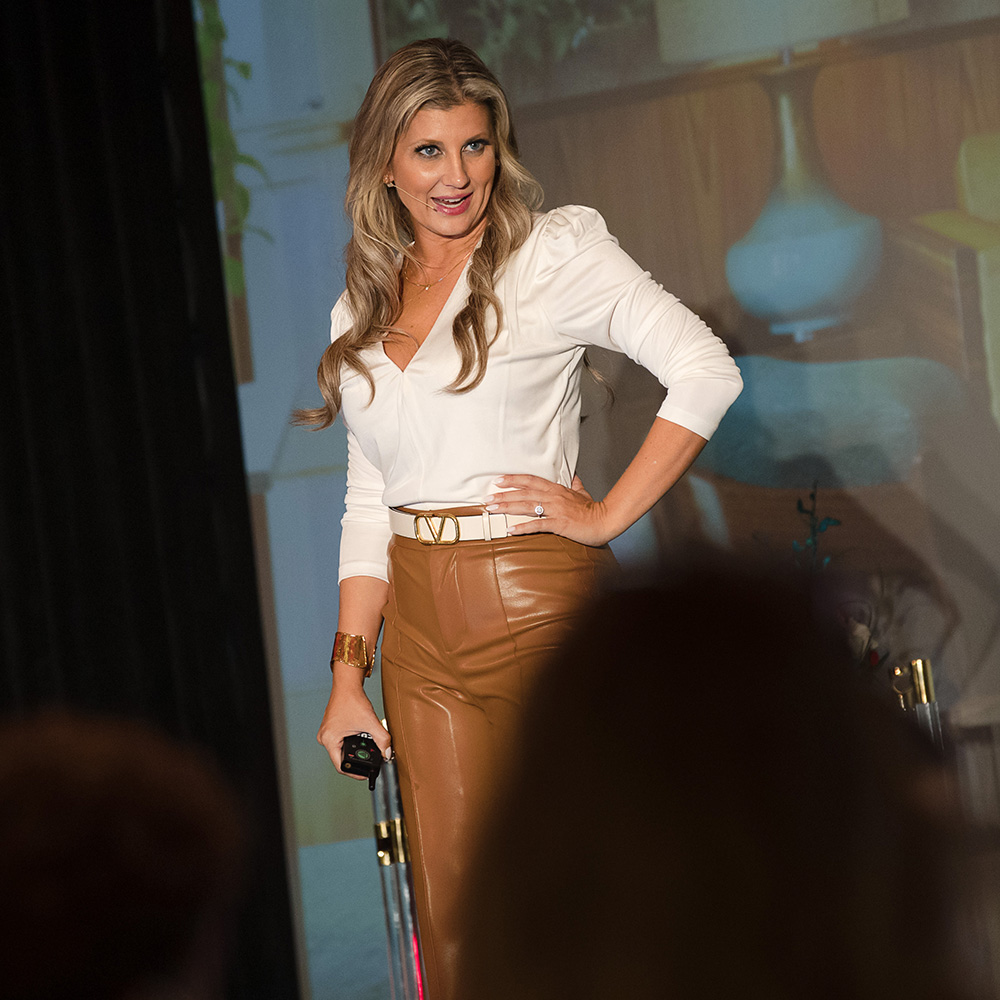 Angelique Rewers
CEO and Founder
Angelique is the bold, always blunt, and unapologetic CEO of BoldHaus, an advocate for helping small enterprises and self-employed professionals win corporate clients. She's been called the "undisputed champion at helping small businesses land big clients," by Inc. Magazine.
Among the top 2% of women-owned businesses, BoldHaus has a global online community of 35,000+ small business owners and mentored over 10,000 small businesses in 72+ countries.
Angelique serves on the Advisory Board for Space for Humanity, a nonprofit expanding access to space for all of humanity, as well as on the committee for the United Nations' Women's Peace & Humanitarian Fund.
Angelique's expertise has been featured by Forbes, Entrepreneur, Inc. Magazine, ABC, NBC, CBS, CNBC, Business Insider, HuffPost, Washington Post, YFi PM and more. She has shared stages with superstars like Hollywood's Steve Harvey, Shark Tank's Daymond John, bestselling author Seth Godin, and NFL Super Bowl Champion Jamal Lewis.
Phil Dyer CFP®, RLP®, CPCC
Executive Vice President
When organizations like Pfizer, Turner Broadcasting, the Pentagon, Syracuse University, and the Military Officers Association of America are looking to boost the performance of business-critical teams, they turn to Phil Dyer.
Phil is an award-winning author, speaker, consultant, and serial entrepreneur who has trained & advised thousands of CEOs, small business owners, senior executives, and corporate teams over the last 30 years.
A graduate of the prestigious United States Military Academy at West Point and former Army Captain, Phil leverages his leadership and team-building skills to help small business owners and mid-market enterprises land lucrative corporate contracts. He also provides consulting and advisory services to Fortune Global 2000 companies, government agencies, higher education institutions, NGOs, and nonprofits.
Phil specializes in working with client-facing teams, including sales, business development, marketing, and customer service. His clients have increased year-over-year sales by up to 300%, reduced turnover by up to 50%, and decreased miscommunication and team conflict by 70%.
He is the co-author of VICTORY: 7 Entrepreneur Success Strategies for Veterans and the #1 Amazon Best-Seller, Wonder Women: How Western Women Will Save the World. He has delivered more than 800 business and financial presentations to audiences worldwide and shared the stage with some of today's most innovative business thought leaders.
An experienced international business traveler, he has worked with clients worldwide, including in the UK, the Netherlands, Ireland, Italy, Germany, Spain, and Canada.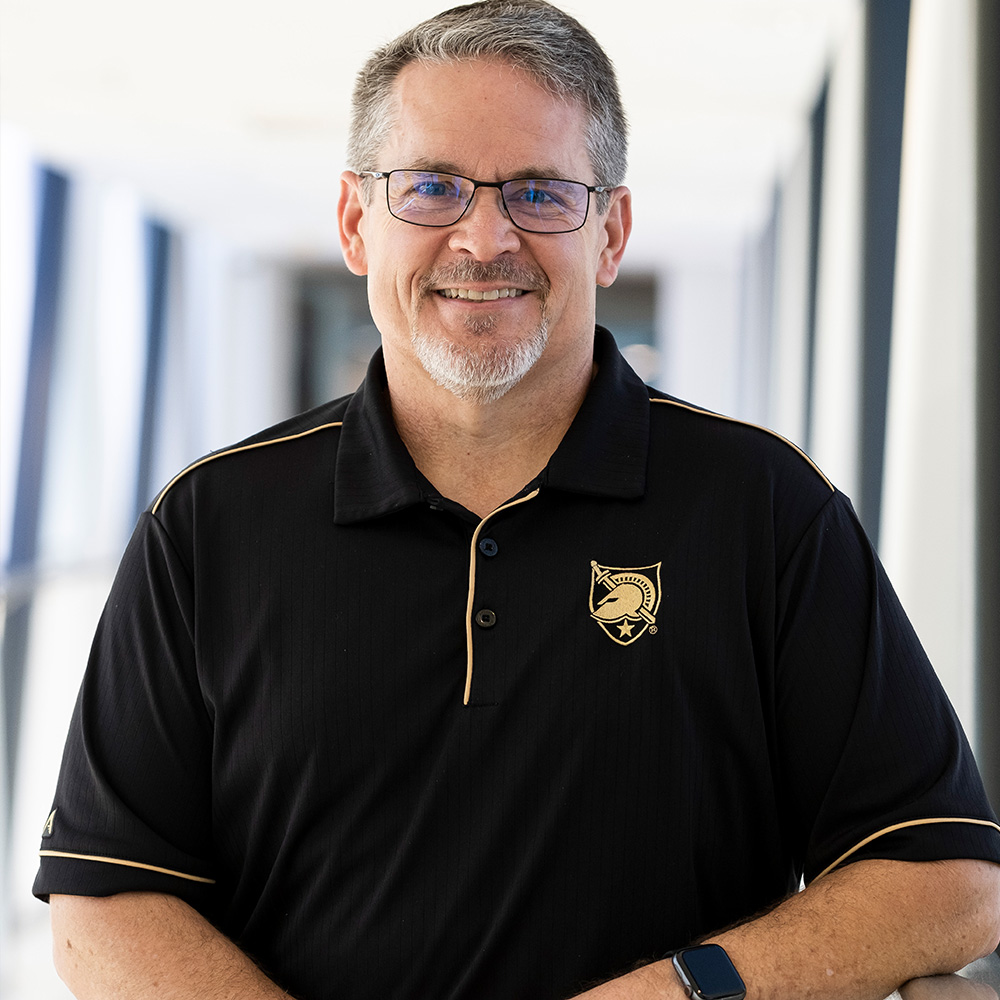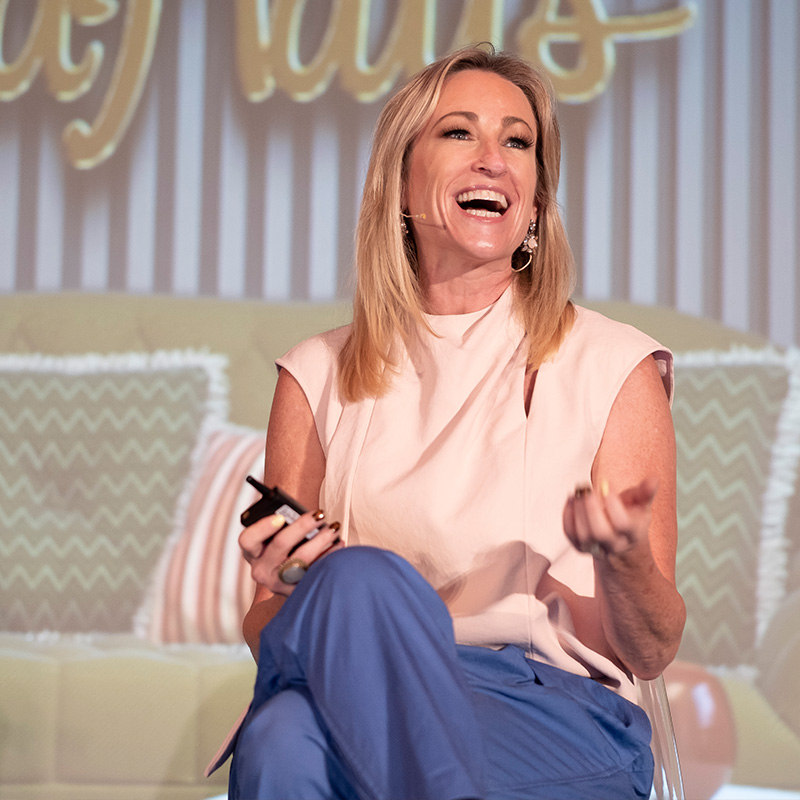 Amanda Laden
Senior Business Strategist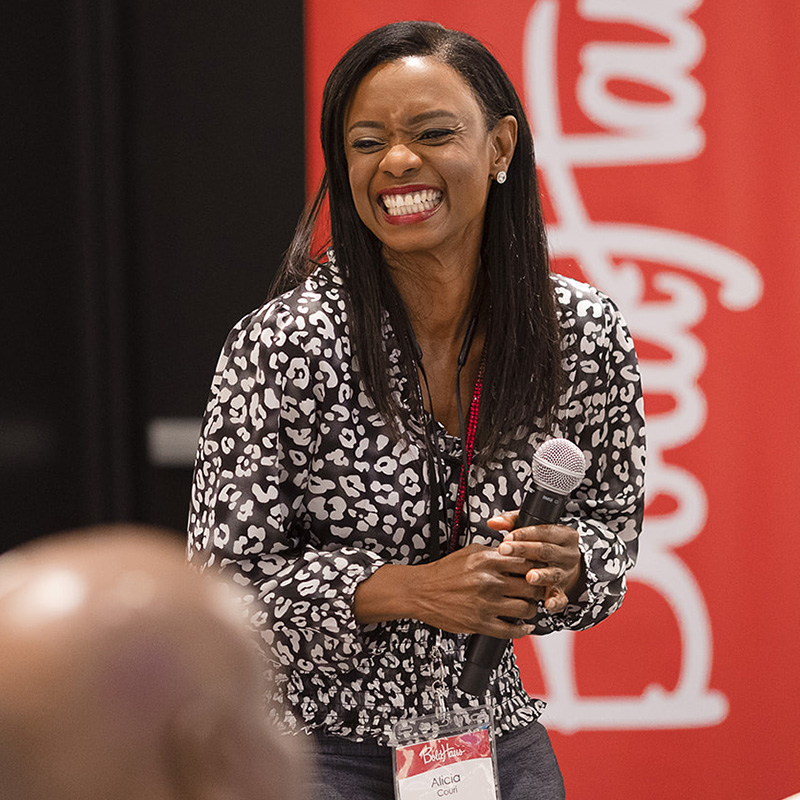 Alicia Couri
Senior Faculty for Visibility & Confidence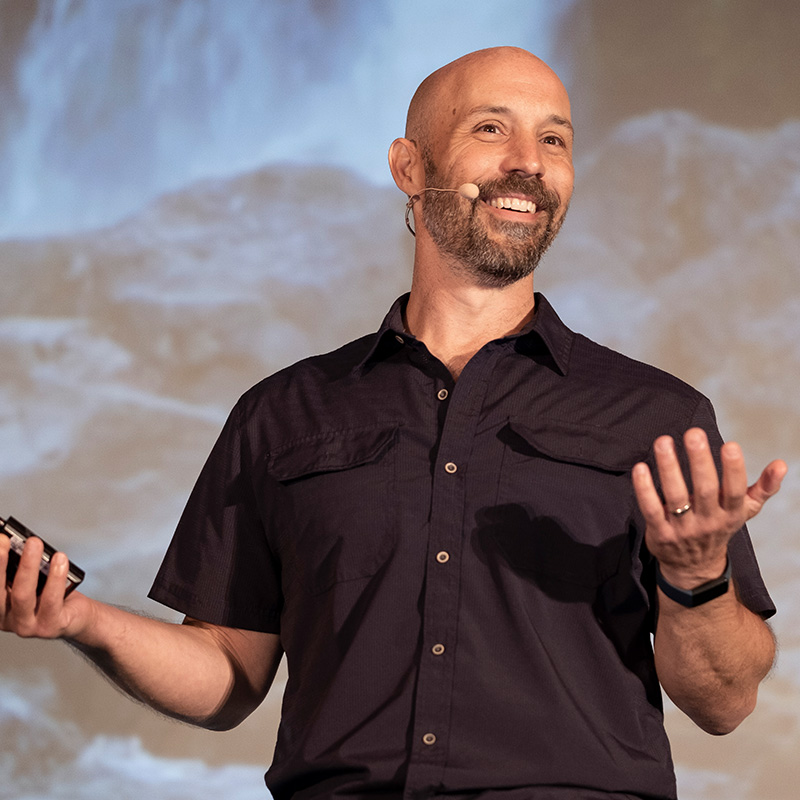 Brian Trzaskos
Senior Faculty for Motivation and Mindset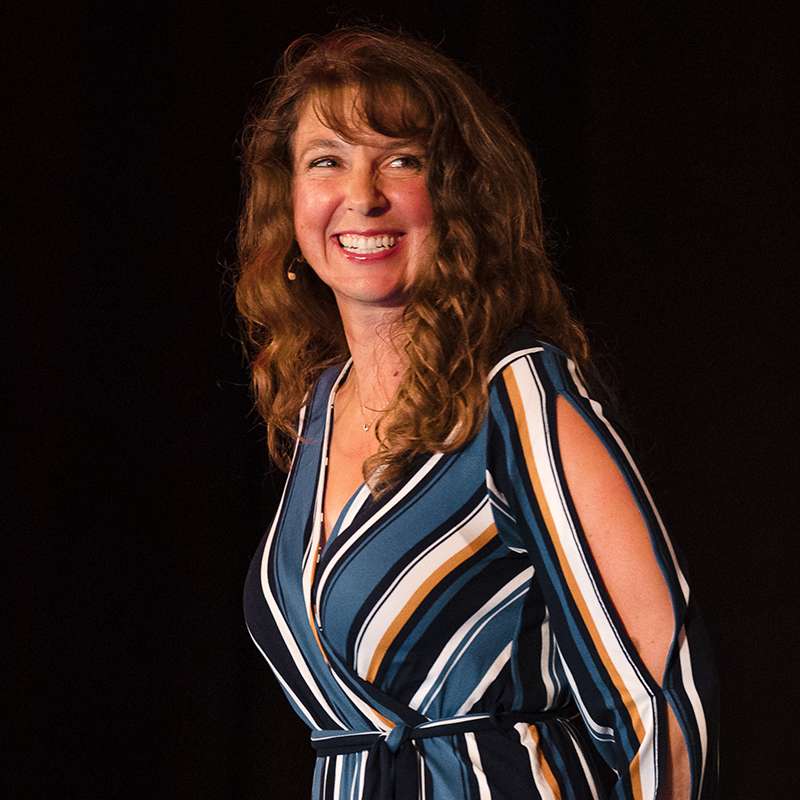 Ani Anderson
Senior Faculty for Motivation and Mindset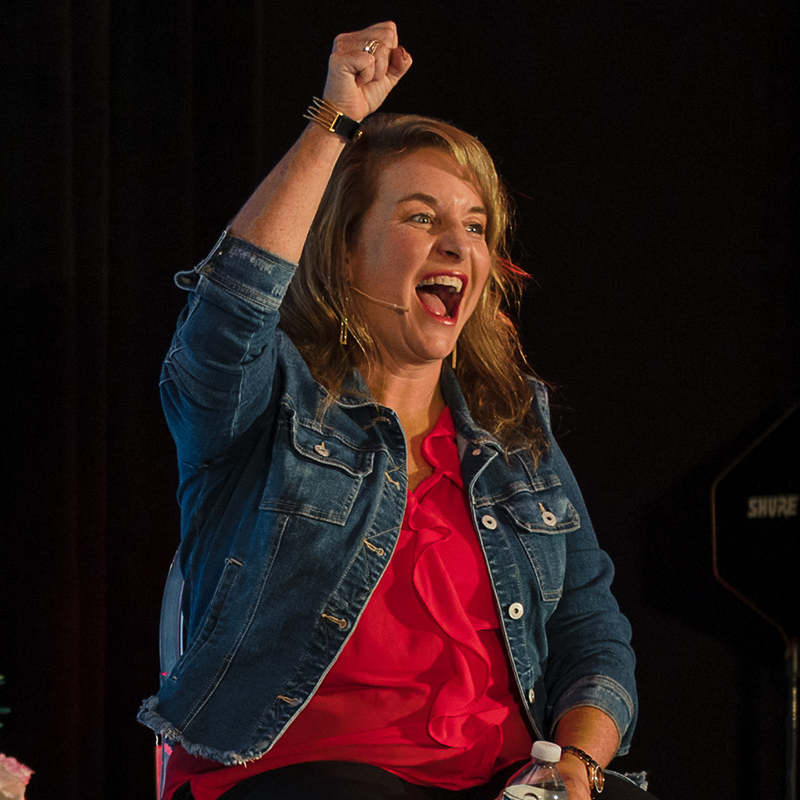 Tara Powers
Senior Faculty for Corporate Training Programs
Questions? We've Got You Covered.
The best way for us to address your specific questions is by scheduling a call with our team.