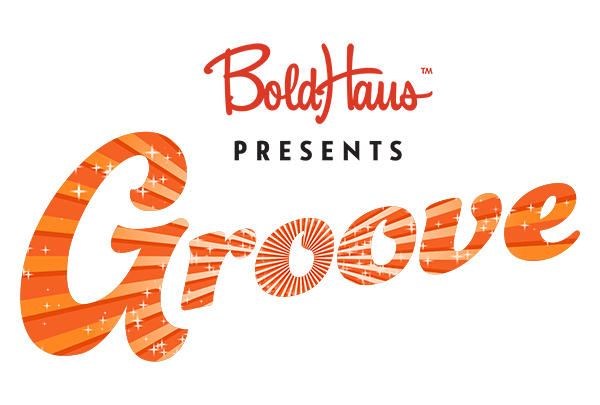 ** WAIT!! Before You Go,
Upgrade to the VIP Experience! **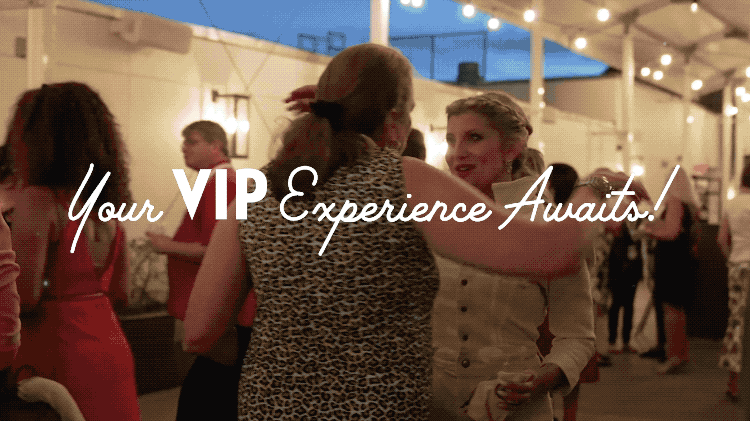 This is your premier opportunity to become a "Groove VIP." Keep in mind we only have a limited number of VIP spots — and you won't want to miss out on this, because last year our VIP level SOLD OUT.
** Exclusive VIP-Only Perks! **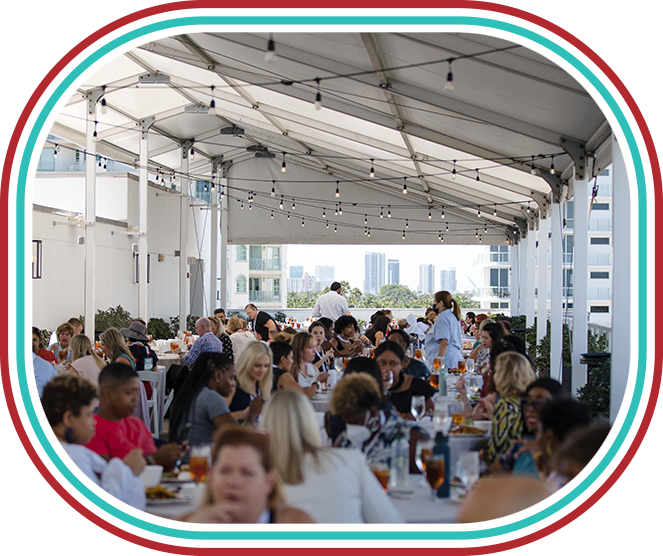 ✓

 VIP Perk #1: Delicious Networking Lunch All 3 Days
All 3 days, join fellow VIP attendees for an out-of-this-world delicious healthy networking lunch on the outdoor covered Sky Terrace with ocean views.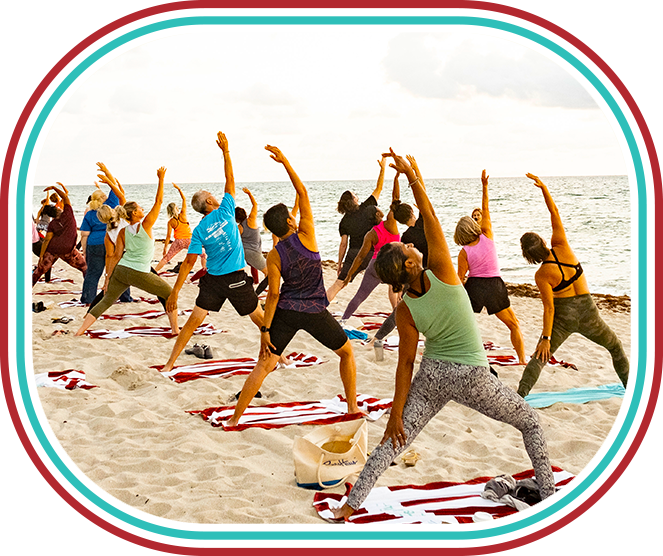 ✓

 VIP Perk #2: Morning Yoga & Meditation on the Beach – Day 1 (Oct. 18)
Start off your first full day at the conference than with an all-levels-welcome yoga and meditation session on the beach!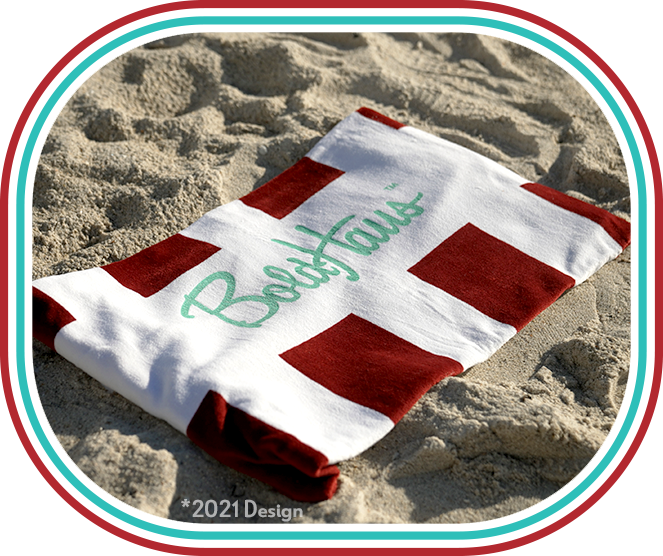 ✓

 VIP Perk #3: Branded BoldHaus Beach Towel
Snag your 2022 VIP limited-edition BoldHaus branded beach towel — perfect for beach yoga and pool lounging.
(Photo: 2021 towel design.)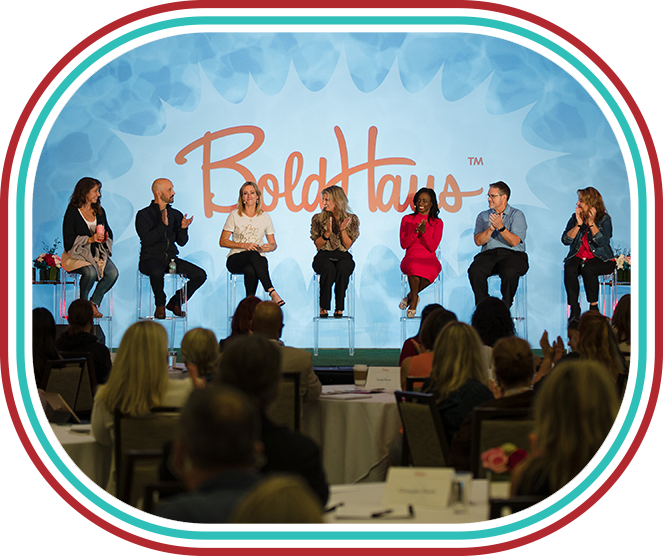 ✓

 VIP Perk #4: Exclusive Morning Q&A Session with the BoldHaus Faculty – Day 2 (Oct. 19)
On the morning of Day 2 you'll join us in the ballroom for a special VIP-only Q&A session with our BoldHaus faculty for some extra coaching and consulting time.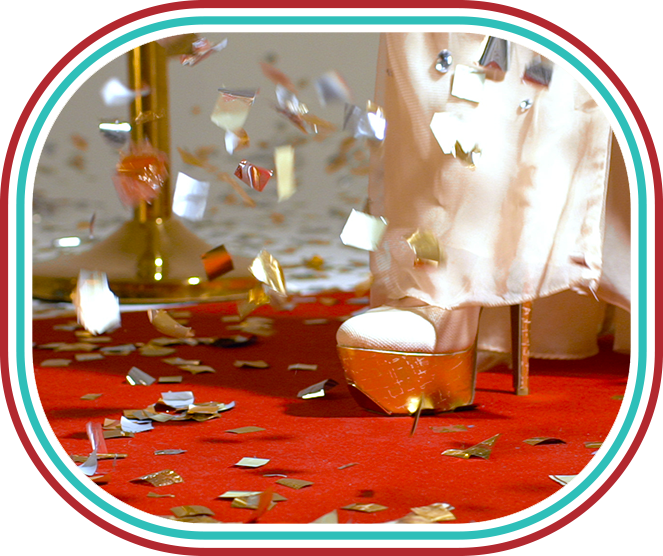 ✓

 VIP Perk #5: Photo with Angelique on the red carpet – Day 2 Evening
Grab a professional photo with Angelique on our red carpet prior to the start of our Day 2 evening session.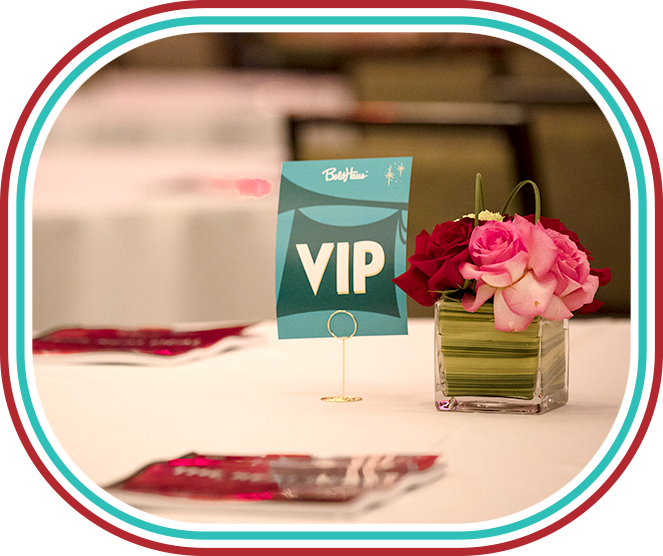 ✓

 VIP Perk #6: Premier Seating in the Ballroom
Reserved seating at the front of the ballroom is waiting for our VIP attendees, so you're up close to all the action!
These VIP-only perks are epic!

However, there's an EXTREMELY limited number of VIP seats available… and they are going FAST!