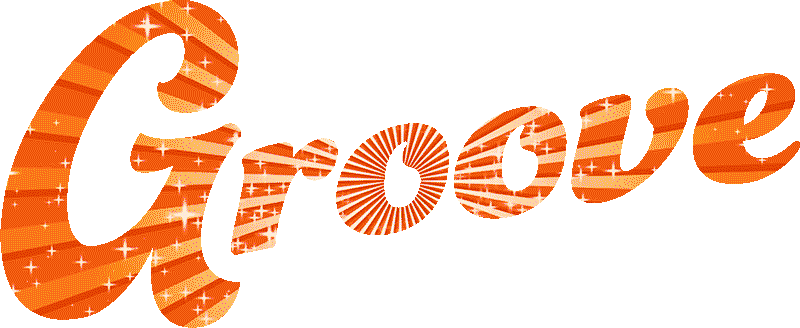 We are already excited for Groove 2023 – The World's Premier Conference for Consultants, Coaches & Experts! Join the waitlist for this event with other influencers and world-changers who want to build a $500K+ to $1M+ business!
Corporate Clients Are a Hidden Goldmine For Experts & Small Business Owners.
Let Us Show You How to Tap Into It.
Join us at Groove 2023 and get the competitive advantages to skyrocket your business!
Discover how to ATTRACT CORPORATE CLIENTS, land 5-, 6- & and 7-figure deals in 6 months or less, and get paid what you're worth.
Get the exact, time-tested strategies our BoldHaus clients are using to win DREAM CLIENTS and double and triple+ their businesses.
Uncover the VITAL SECRET to what truly motivates YOU to TAKE ACTION and SUCCEED, through your Motivational Maps® assessment results you'll get at the conference.
Finally find your unstoppable Groove as the CEO of your business. We'll show you which growth strategies work BEST FOR YOU based on YOUR specific inner motivators.
Build relationships with the premier community of conscious experts ON THE PLANET who are making a huge impact through their transformative work with organizations.
And so MUCH MORE…

Discover Why BoldHaus is THE Go-To Home for Small Business Owners Who Want to Get Corporate Clients…
Get Strategies That Are Specifically Designed for Corporate Clients.
If your focus is winning B2B clients, chances are…
EVERYTHING you've been told about how to get leads, price your services, close sales and scale is outdated, ineffective and just plain wrong.
But we're going to set the record straight and give you a whole new playbook that's specifically designed for the corporate market when you join us at Groove.
This is the same playbook that we've used – and that our clients have used – to win and work with major brands and organizations the world over.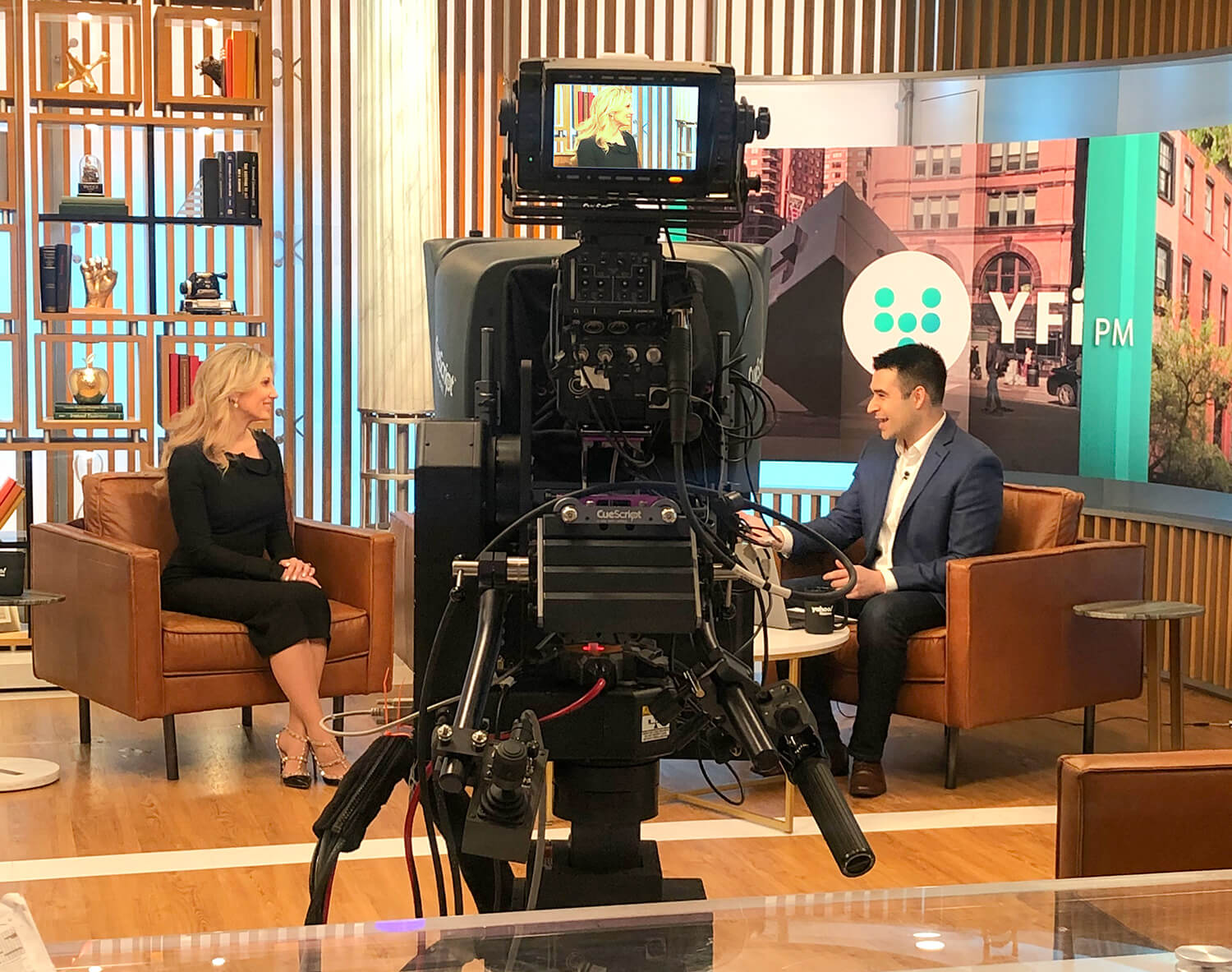 Our Clients Are Using Our Strategies & Systems to Land Amazing Clients Like…

Plus, Our Clients are Landing Opportunities With B2B & Other Organizations in 114+ Countries Around the World, Including…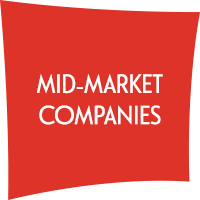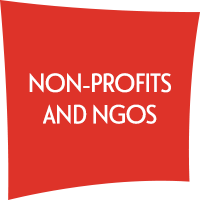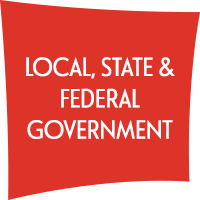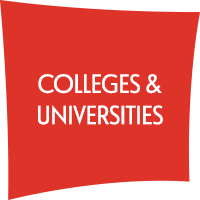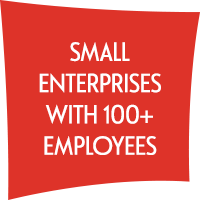 To the tune of well over $250+ million in the last 13+ years, while making a lasting positive impact.
Big Business Is Big Opportunity! And With the Strategies You Learn at Groove, You'll Be Ready to Tap Into It.
Estimated size of global leadership development market by 2024.
Global spending on consulting; expected to have a record year.
Employee training to rebound quickly this year; up to $164B in U.S. alone.

So What's Just One New Dream Client Worth to Your Business?
Now, Imagine: What If You Could Multiply That By 3x to 10X.
Every Single Time!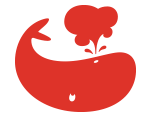 3X TO 10X MORE
clients coming into your business each year.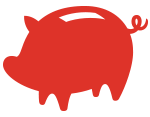 3X TO 10X MORE
revenue when you first win a new corporate client.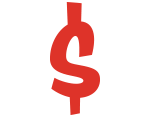 3X TO 10X MORE
revenue over the lifetime of each of your clients.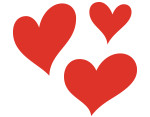 3X TO 10X MORE
positive impact that ripples outward for years.
Discover One-Of-A-Kind Strategies & Insider Secrets Available Nowhere Else.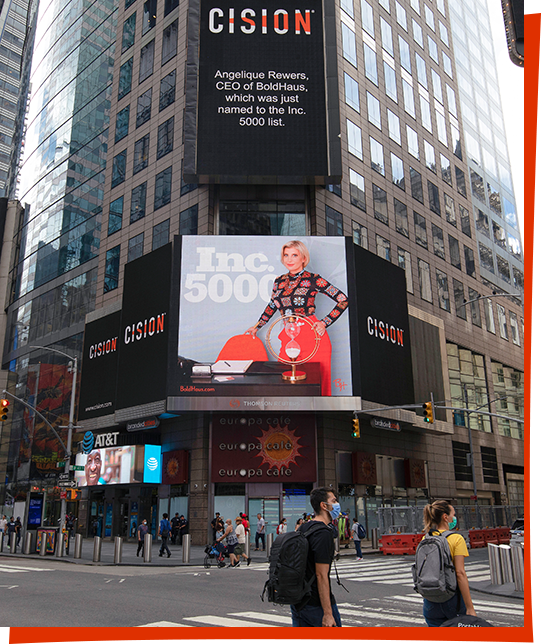 Brought to You From "The Undisputed Champion at Helping Small Businesses Land Big Clients…" – Inc.
More than 13+ years ago, we set out to change the way that consultants, coaches, experts, service providers, diverse businesses, and small enterprises approach winning and working with corporate clients.
Since that time, our work has influenced all corners of the business coaching and training industry.
Make no mistake. Others are still following our lead.
But when you join us at Groove, that's exactly what you get: the real thing.
You'll discover proprietary, proven strategies that deliver consistent results, even if you're just starting out or making a pivot.
We'll also share with you "off-the-record" insights that senior leaders are sharing with us exclusively, so you know exactly how to position your business for tremendous growth.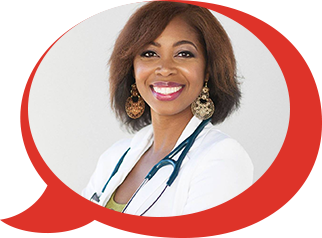 "Groove is transformative! Angelique's content is right on the money when it comes to landing B2B clients. She fills in all the missing pieces and doesn't hold back. Literally from start to finish Angelique and Phil teach real content."
DR. STACY MOBLEY
CEO/Wellness for the Ambitious
"This event was packed full of value. I wasn't expecting much and was blown away by the content. I gained more insights in a few days than I had in years."
PAUL CUATRECASAS
CEO/Aquaa Partners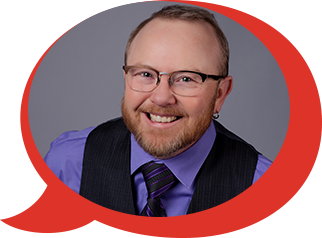 "I have owned my own business for 15 years and have attended countless seminars to support me around being a better business owner. None of them even come close to Groove! It will absolutely level up your business in a powerful way."
JAY PRYOR
CEO/Jay Pryor Consulting, LLC
Our Past Attendees Can Describe the Impact & ROI of Our Events Even Better Than We Can.
Hear What They Have to Say…
"She teaches you word for word not what ought to work, but what actually is working in her business and with those for whom she teaches."
JONATHAN SPRINKLES
President/Sprinklisms Inc.
"The system, tools and the framework that Angelique was able to put together and share, the concrete information that anyone who's looking to get in the corporate space… put together in a way that it's a simple formula, and it works."
Dragan Trajkovski
CEO/Dragan Inc.
If You're Tired of…
Being chained to your laptop, churning out a never-ending stream of content (with nothing to show for it).
Jumping through hoops for marketing opportunities and prospects that never turn into actual results.
Being paralyzed with indecision about where to spend your time because it feels like nothing you do moves the needle anyway.
Feeling like your marketing tactics are a disorganized and disjointed mess — more like herding cats than a clear plan of action with one unifying vision.
Then it's time to hit the reset button, reclaim your power as a thought leader, and become an in-command business owner who knows how to consistently win corporate clients on your terms — not when a prospect falls into your lap.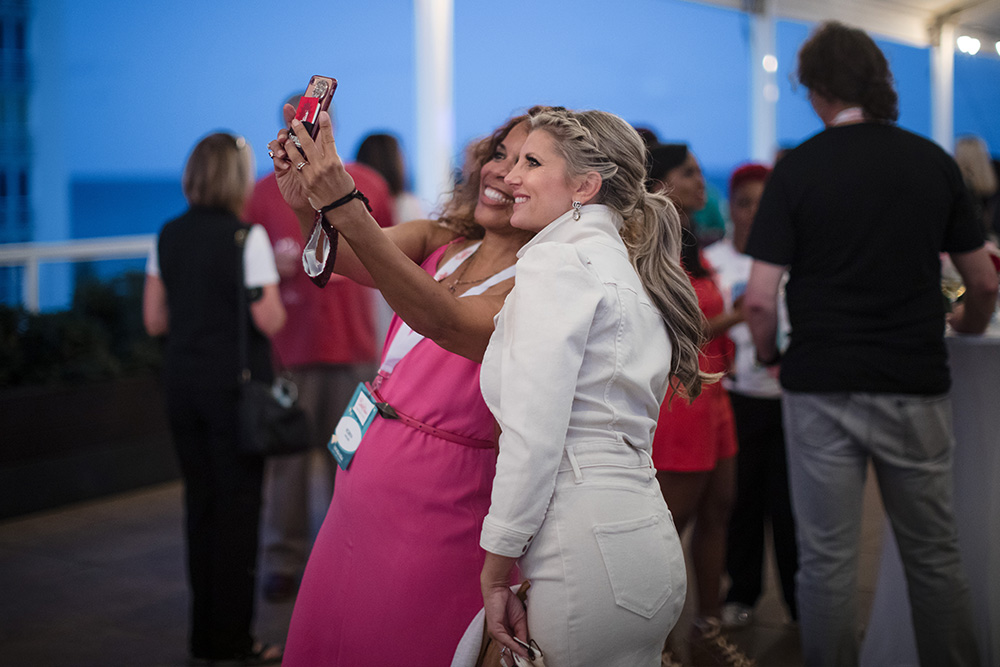 Who is This Conference For?
Groove is Designed for Both Self-Employed Experts and Small & Diverse Business Owners, Including…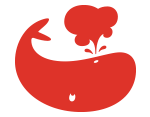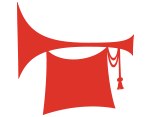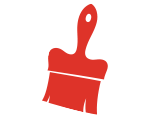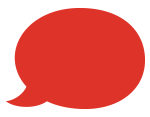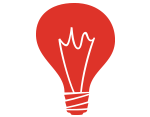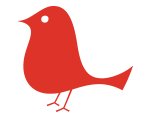 Information Tech, Software & SAAS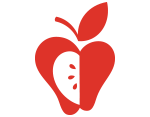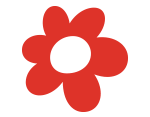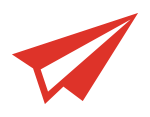 Whether You're a Seasoned Pro or a Beginner, You'll Walk Away With Immediately Actionable Strategies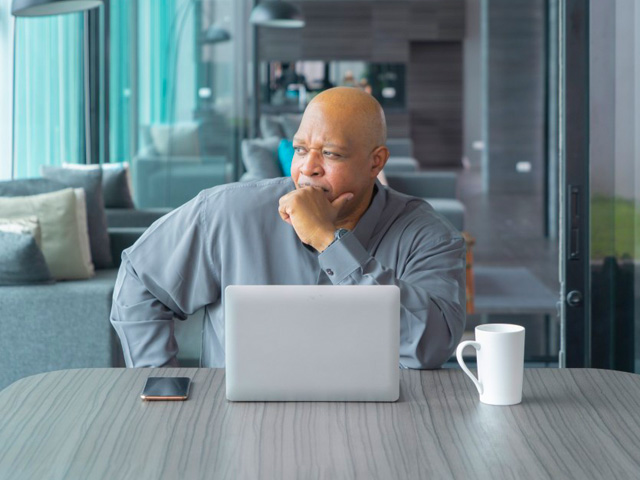 GETTING STARTED
Yes, you can win B2B clients out of the gate. And when you join us at Groove, you can avoid the frustration, fear and financial struggle that comes from taking a trial-and-error approach. We'll show you exactly what works from the get go.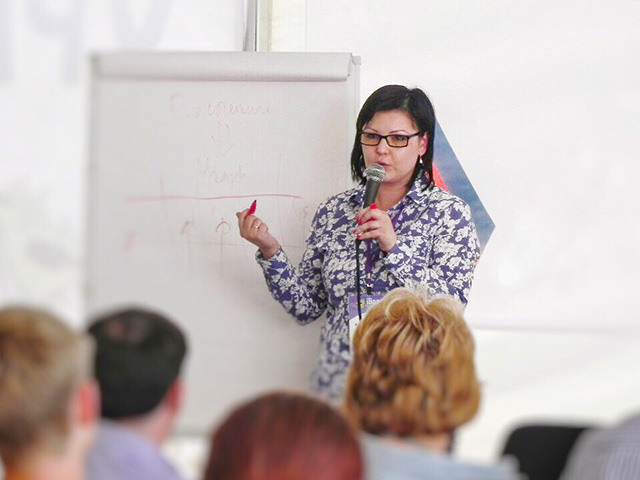 READY TO SCALE
Have you hit a financial plateau? If this is where you are, it's time to shake things up. We've worked with thousands of business owners who've been where you are — and we'll show you the shifts that have quickly led to 2x, 5x and even 10x growth or more.
SEASONED PROS
If you're the CEO of a $5M, $25M or even $50M+ enterprise, we invite you to join us, or to send your head of sales. You'll get fresh insights, innovative strategies and emerging best practices to infuse new energy and increase sales.
No Matter Where in The World You Are,
You Can Apply Our Strategies.
+

COUNTRIES
The small business owners who work with us have closed deals in virtually every corner of the world.
+

COUNTRIES
We've worked with self-employed experts, small business owners & corporate brands all over the globe.
You'll Get More on Day 1 of Groove Than 10 Other Events Combined. Listen in to Why Else Our Past Attendees are Raving Fans!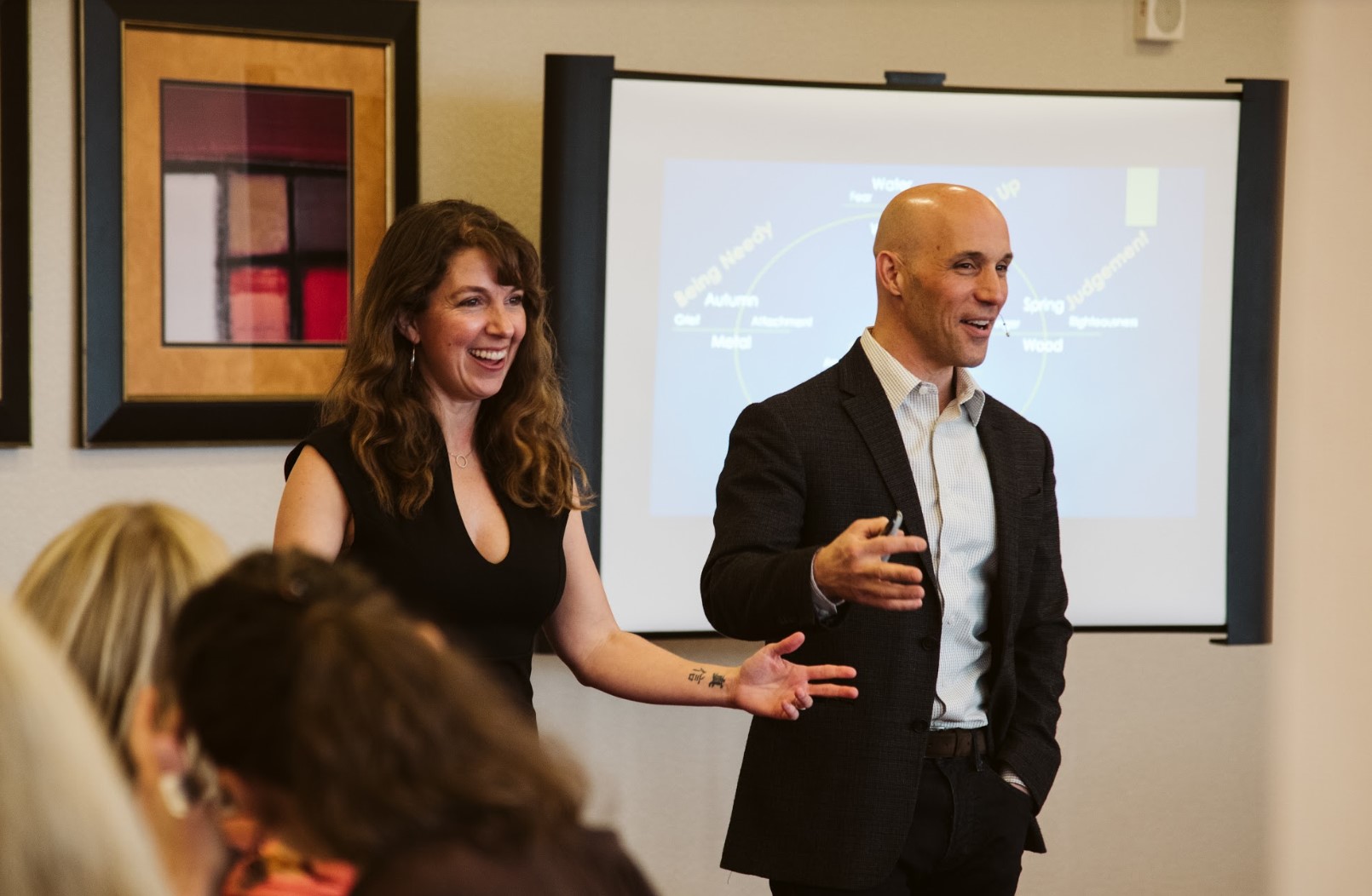 "Angelique really delivers!!! You will be amazed at the value and sheer quantity of teaching she delivers at Groove. Many events are full of fluff and hold information back in order to entice you into a higher priced program. Not Angelique. She holds nothing back and really cares about her community. Her generosity is palpable!"
ANI ANDERSON & BRIAN TRZASKOS
CEO and President/Motivation Beyond Measure
"Angelique really delivers! You will be amazed at the value and sheer quantity of teaching she delivers at Groove. Many events are full of fluff and hold information back in order to entice you into a higher priced program. Not Angelique. She holds nothing back and really cares about her community. Her generosity is palpable!"
ANI ANDERSON & BRIAN TRZASKOS
CEO and President/Motivation Beyond Measure
Even More #ChampagneMoments From Business Owners Using Our System & Strategies…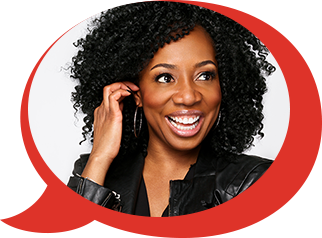 "By LUNCH on day one, I had already received the one thing I needed most to improve. I have invested in a lot of conferences and programs to scale my business, and hands down her content is the absolute best high value, and most practical if your B2B target is the corporate sector."
Dee C. Marshall
CEO/Diverse & Engaged
"If you want to get corporate clients, this event delivers. Angelique & Phil provide clarity, a common-sense approach & a relentless commitment to making this worth every minute of your time. As a new business owner, I walked away with a new outlook, a process that generates incredible business opportunities & a dynamic network of colleagues."
Bonnie Blueford
The Blueford Group
Questions? We've Got You Covered.
The best way for us to address your specific questions is by scheduling a call with our team.
Brought to You From The Experts Called on By the World's Top Media